Wood Cutting Service Carmarthenshire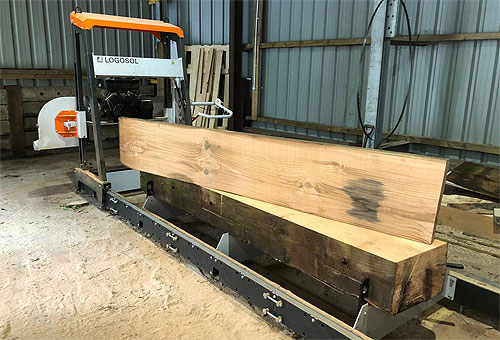 New for 2022 Carmarthen Demolition Ltd has bought a high-quality band saw that enables us to provide a local wood cutting service to Carmarthenshire and Ceredigion areas of Wales. We can cut any piece of plywood and timber to your required size and as many pieces as needed.
Saw Mills Carmarthenshire
We accept lengths of up to 16ft so simply contact us first to arrange a time to bring your wood to us so we can cut to the required size for you.
Please contact us for a free quotation.